Our Journey: Preserving Memories, One Album at a Time
A family owned Australian business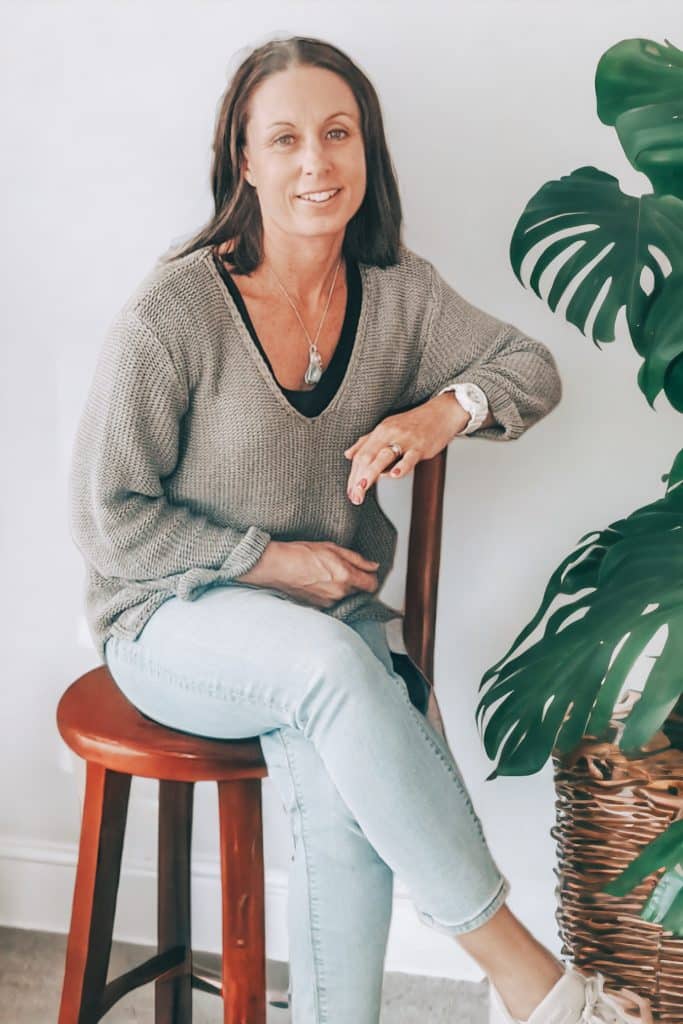 Welcome to Coral Coast, a family-owned Australian business based on the beautiful Sunshine Coast. Since 1999, we have been committed to delivering exceptional customer service and offering the highest quality photo albums and photo frames at competitive prices.
In today's digital age, we capture countless moments through photography, but we often neglect to print and preserve these precious memories. At Coral Coast, we believe that printed photos hold a special significance and deserve to be treasured. We encourage you to give your memories a place in your family history that they truly deserve by storing them in albums that will last for generations, allowing your family to cherish and enjoy them as well.
As a family-owned Australian business, we understand the importance of preserving memories. Our passion for this mission was further reinforced by a conversation with our then six-year-old son, who expressed his fear of forgetting the places and experiences he loved. It reminded us of the purpose behind our photo albums—to ensure that we can revisit those cherished memories whenever we wish. We believe that photo albums serve as a gateway to relive moments of joy and excitement, not only for ourselves but also for future generations who can connect with their heritage through the stories and images captured within.
At Coral Coast, we share your passion for keeping special memories alive and safe for generations to come. We are here to provide you with the tools and products necessary to preserve your treasured moments and create lasting legacies. Join us in celebrating the power of printed photos and the timeless beauty they bring to our lives.
Thank you for choosing Coral Coast as your partner in preserving your most precious memories.