You will receive a courier tracking notification via email once your order is packed and ready to leave our warehouse.
All retail orders ship for free Australia-wide.  Flat rate pricing of $20 applies to New Zealand retail orders. Other countries, please check postage rates at checkout.
For all Wholesale orders, please contact us directly or through the Wholesale form located at the bottom of the page.:
Phone +61 7 5474 3500
Email hello@photolifeproducts.com 
Please allow up to 3-7 working days from the day of dispatch for your order to arrive Australia wide (WA ,NT and Tasmania 7-10 working days). New Zealand orders allow 3-10 working days.
Express delivery is available at an extra charge, please send us an email or use our enquiry form if you would like a quote for Express Delivery.
All international orders ship with Australia Post Express. 
International orders may incur import tax charges depending on your country.  All international import taxes are to be paid by the purchaser.  Please be aware of your import costs prior to placing your order.
If you are located in the USA, please contact our distributor Snapshot Books for local delivery.
Please email us at hello@photolifeproducts.com if you need more information.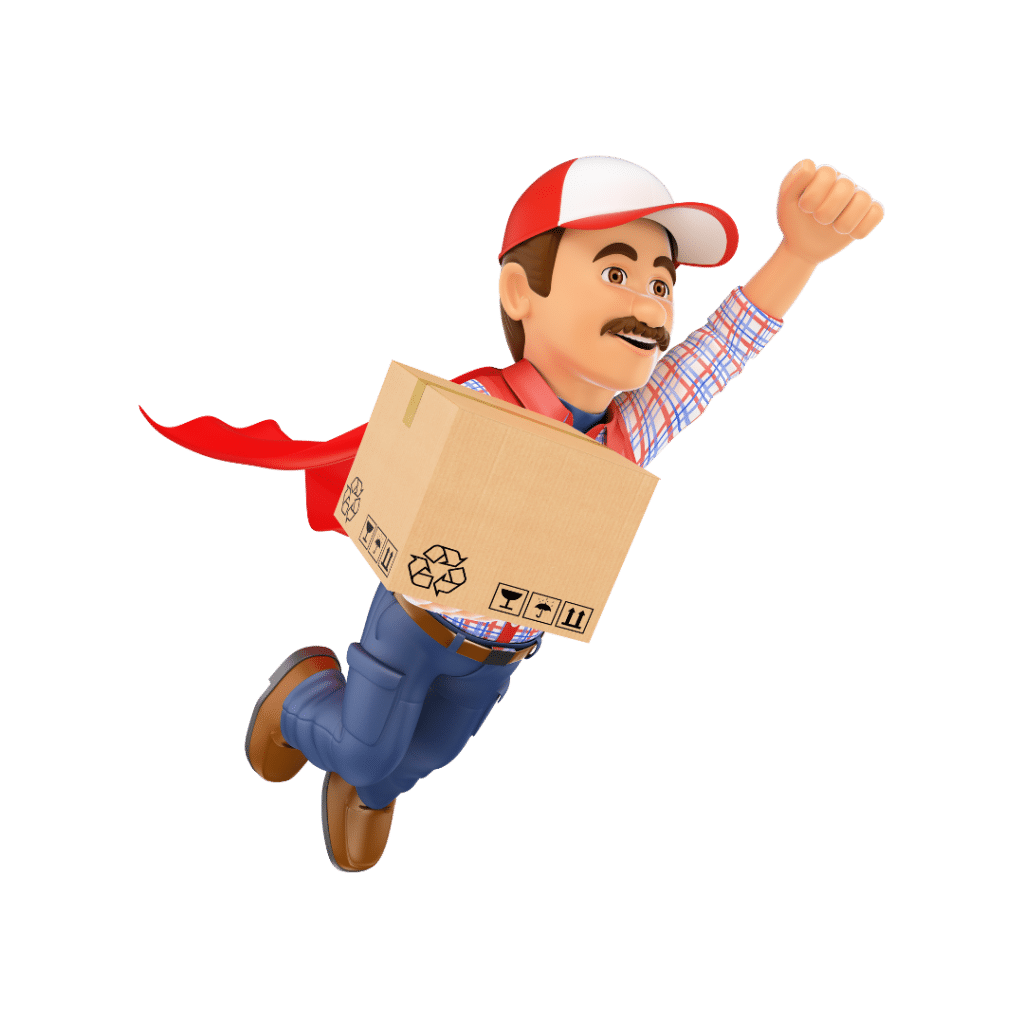 Local & International Delivery