FREE SHIPPING ON ALL RETAIL ORDERS AUSTRALIA-WIDE
FREE SHIPPING ON ALL RETAIL ORDERS AUSTRALIA-WIDE
6 OUT OF 5 STARS!
"Vee was so patient in helping me select what I needed.  The album looks better in person.  Feels like top quality.  Cant go wrong shopping with this store"
Khoa
NSW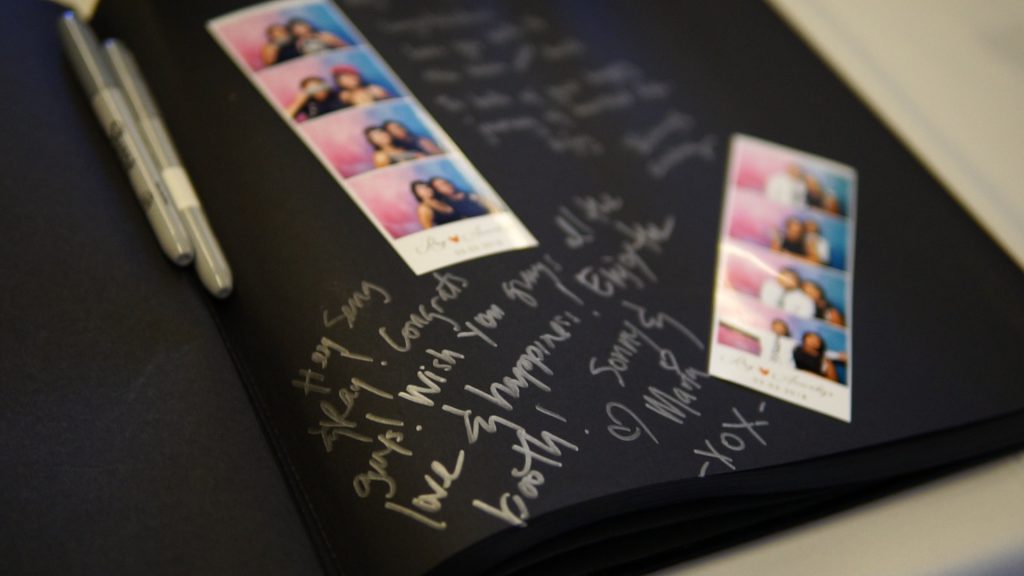 "Coral Coast Photo Life have been supplying our photobooth hire business with quality drymount albums for over 5 years.  They are our preferred supplier due to their reliability, amazing customer service, quick turnaround time/delivery, competitive pricing and also quality albums/products.  If you're looking for a reliable and consistent supplier for quality albums, I'd highly recommend Coral Coast Photo Life"
Maria Abacan
Shutterbooth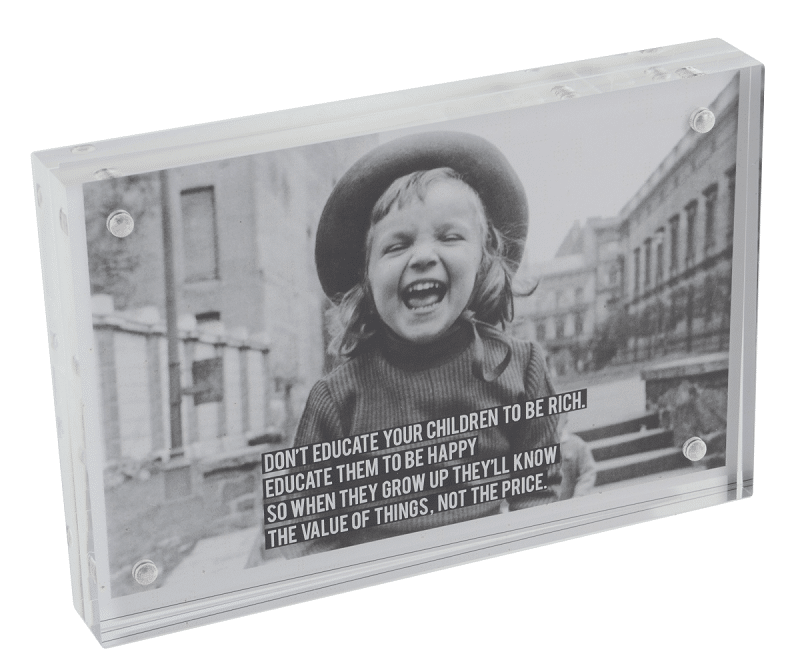 "I am very happy with the product and the service that I got from Coral Coast online. They are a wonderful company to deal with."
Janice
Southside / QLD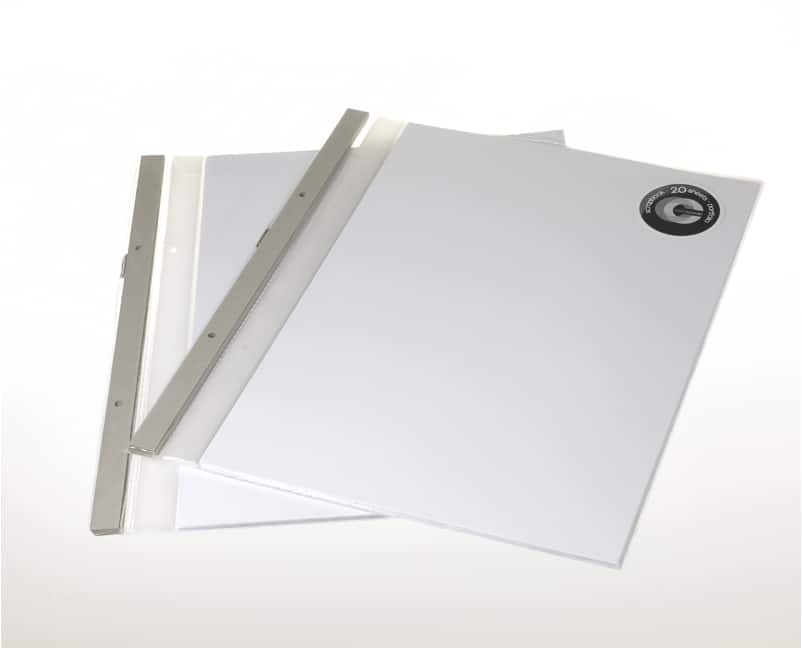 "I want to thank you Vee for your wonderful service. You're definitely an example of good and efficient customer service."
Janine
New Plymouth, NZ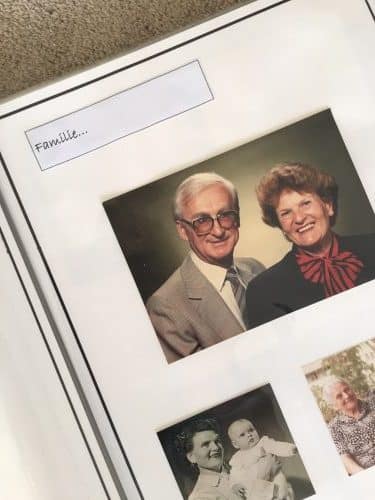 "15 years ago I created a lovely album for my daughters 21st and wanted to repeat for my mother's 90th.  Problem – where will I find the exact same scrapbook without running all over Auckland?  Found the Coral Coast logo in the back of the album, sent an enquiry and the lovely Vee emailed straight back!  5 days later the album was on my doorstep in Auckland!  Unbelievable efficient service with great communication and tracking details!  Qudos to Coral Coast for just one sale…. very impressive!"
Edith Ellis
Auckland, NZ
"Thanks Vee for being so efficient and quick re our order.  The albums were delivered within a few days and we were happy with the reminders along the way as to where our parcel was.  Great on-line service.  Congratulations!"
Catherine
QLD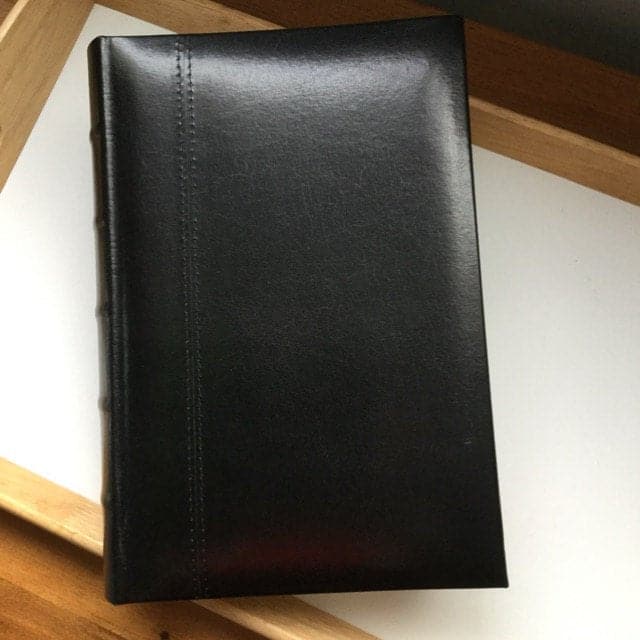 "Just what I needed for all my old family photos.  Quick delivery & great communication. 
Thanks Vee"
Anne
NSW
Great Albums
"I have been scrapbooking for many years and find now I use Coral Coast albums exclusively. They are of excellent quality and the larger format albums (which I use) give a great opportunity to extend your page's design."
Joanne
Spence / ACT
FABULOUS Service!
"Absolutely exceptional service. The level of detail that Vee provides and most importantly the genuine care that she displays for both her customers and her products is very refreshing. Be very proud of yourself Vee!"
P & S
Hope Island / QLD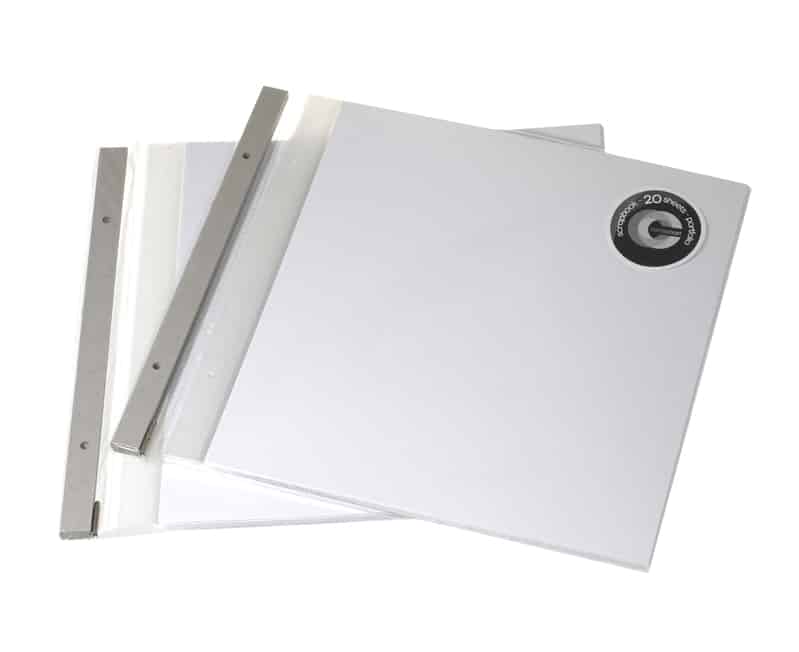 Fantastic Service & Products
"I was so impressed with your service, you replied to my email query without delay and products were dispatched and tracked promptly. Excellent quality products."
Anne
Invercargill, NZ
ABOUT us
Based on Australia's beautiful Sunshine Coast, we are a family owned business dedicated to providing the very best customer service and highest quality products at competitive prices.
Coral Coast is a manufacturer and distributor of high quality photo albums, scrapbooks and photo frames, that has been supplying the photographic industry both in Australia and Internationally since 1999. 
MORE ABOUT US
Read our blog for inspiration, ideas and free templates for our photo albums, scrapbooks and frames