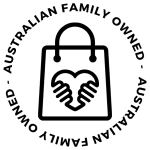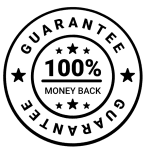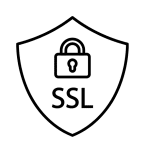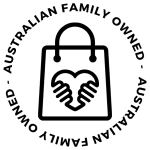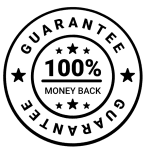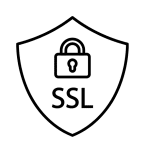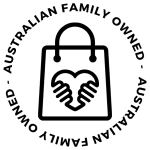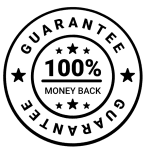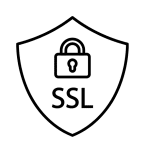 Photo Booth Guest Books
Capture the magic of your Photo Booth event and create lasting memories with a guest book, where guests can leave heartfelt messages and cherished moments to be treasured for years to come.
Shop now
GOLDBUCH
Goldbuch Photo Albums, crafted with meticulous attention to detail, are hand-picked and made using the finest materials, embodying the remarkable expertise of traditional bookbinding.
Shop now
About Us
Our Journey: Preserving Memories, One Album at a Time
We're not just any business; we're a family-owned venture fueled by passion and a genuine love for helping people preserve their cherished memories.
At Coral Coast Photo Life, we understand the joy and excitement that photos can bring. There's something magical about flipping through the pages of a well-crafted album, immersing yourself in the stories captured in each snapshot. We believe that these printed photos hold a special place in our lives and deserve to be celebrated, not left hidden in the digital realm.
Picture this: It was a few years ago when our then 6-year-old son uttered words that struck a chord deep within us. He expressed a fear of…
READ THE FULL STORY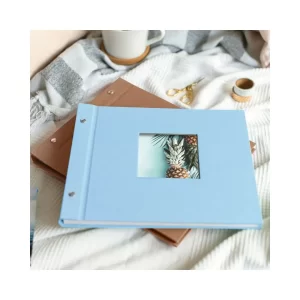 A Timeless Journey of Joy and Nostalgia Talk about preserving family memories through photo albums [...]
Follow us on our social pages: