Photos always bring back a flood of memories.  Even photos that at the time do not have any significant meaning, years later they may evoke a feeling whenever you look at them.
A picture really does say a thousand words and each photo will have its own special meaning to each person who looks at it.
The photo you look at of your daughter when she was 2 years old standing in the garden, makes you remember that beautiful summer day you were enjoying with your friends and the wonderful dinner you enjoyed with the extended family later that night.
When your daughter looks at that photo she most likely can't remember the day but she might recognise the surroundings in the photo that conjures up other special memories or even the clothes she was wearing make her wonder about the era itself – I'm sure we all have photos of ourselves as kids and ask our parents what on earth they were thinking when they dressed us that way or gave us that haircut!
Either way, photos are priceless, and they capture a moment in time that is otherwise lost or forgotten.
So, what should you include in a family photo album other than the photos themselves?
5 things to include in a family photo album:
Use Headings
Try and describe the event or group of photos in one word or 1 short sentence.
Something that sets the scene and lets people know instantly what these are photos are about.
It could be as simple as "Christmas 2019" or "Family Fun at the Beach"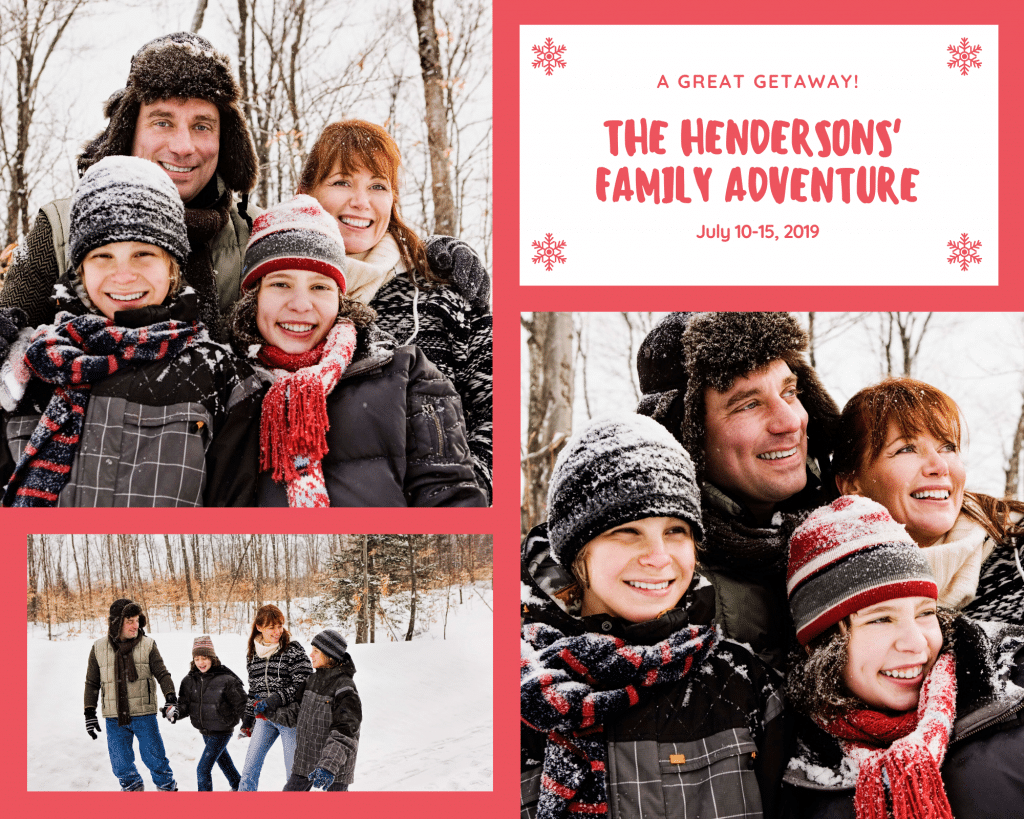 Include Details
Include people's names – how do they fit in to these photos – family, friends? Friend of friend, friend of cousin?
Include dates – the more accurate the better but at the very least the year.
Place names, or a nearby place to where the photo was taken.
Think about your future generations discovering your album – your grandchildren or great grandchildren.  There will be a lot of things they have not seen before, many people they won't recognise.  They may know of a relative by name but not by face, and when they read your comments about the people in the photos, they are able to piece together names and faces to what they already know.  The Great Uncle John that they met once will look very different when they are seeing a photo of him when he was 10 years old.
Also your own personal notes or view of the day will make the album more personal and show your extended family your personality.  If you can hand write a few notes yourself onto the pages, this will really give the reader of your album a much stronger connection.  When someone you know or are related to has personally written in that book, you can't help but feel the connection to them and their passion for putting the photos together.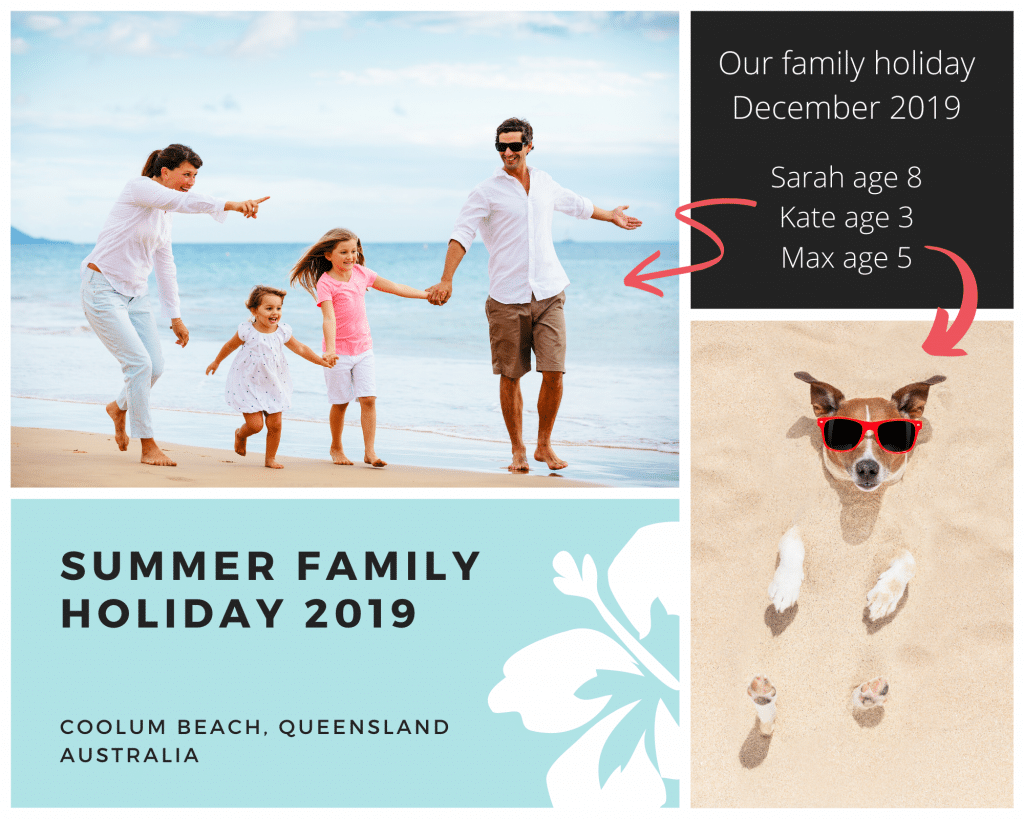 Group Photos Together
Group photos together that create the moment.  2 or 3 photos may be linked to an event on the day.
This tells a story on its own as you can see events unfolding in the photos themselves.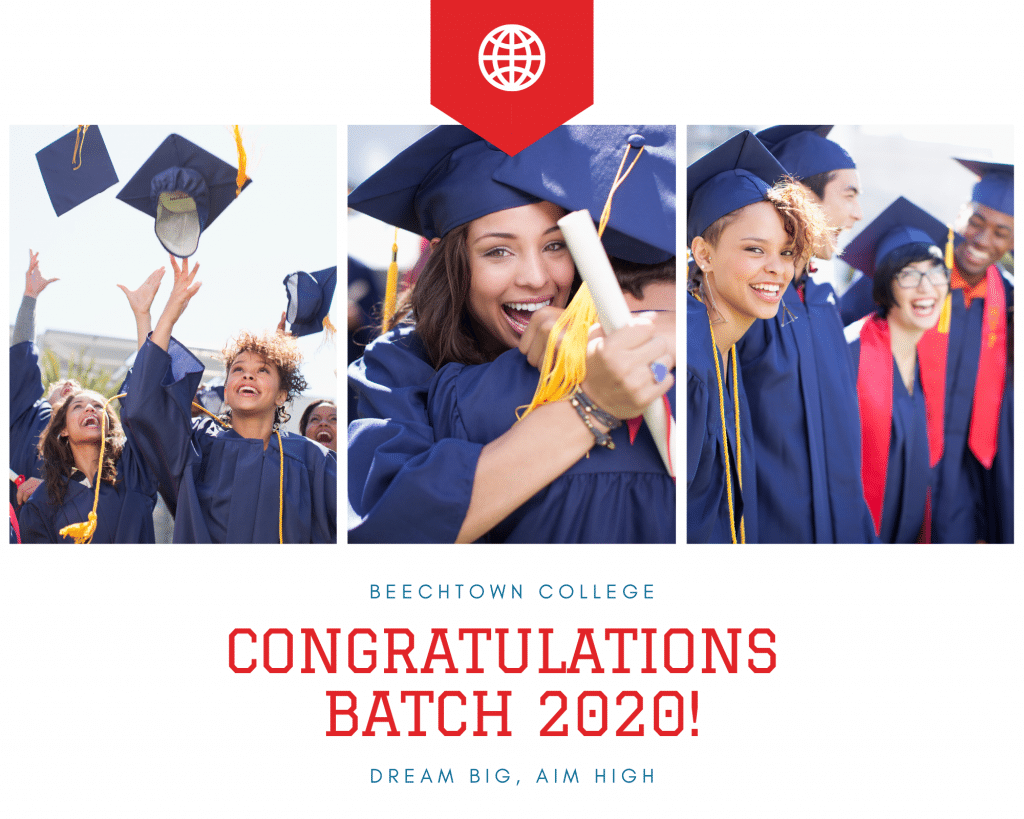 Sort your photos
If possible, try to have the album flow by either date from earliest to most recent or by person.
Your album may be of this year's photos from January to December and be given as a gift.
Or the album may be of a person for a milestone birthday with photos throughout their life or of a couple for their wedding anniversary and could easily be split up by photos of each person separately then coming together towards the end with photos they both appear in.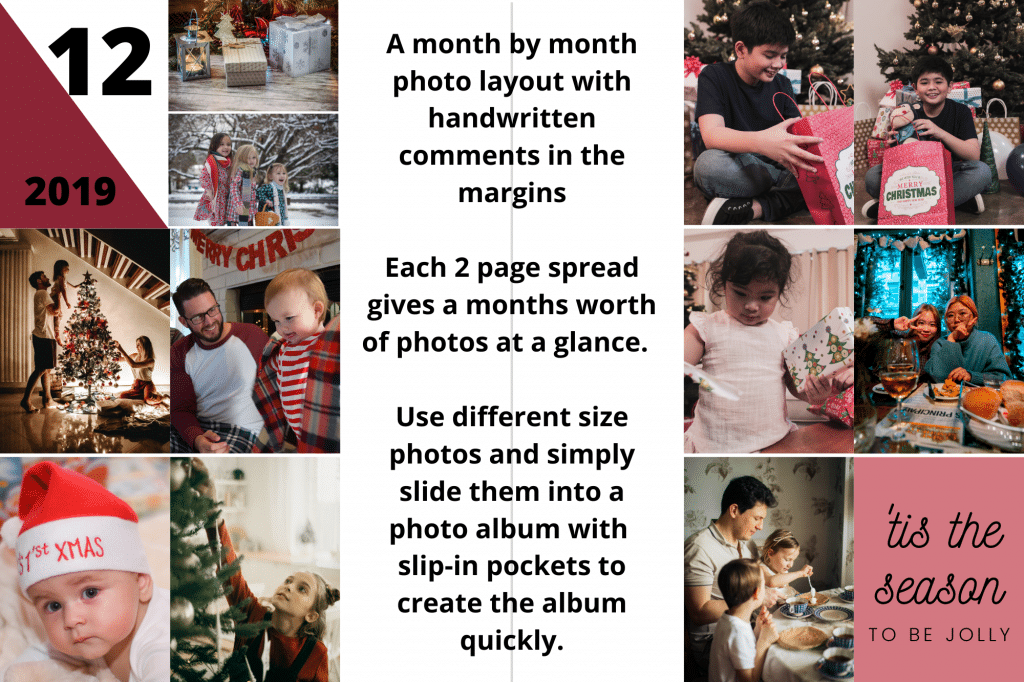 Use a good quality album
Make sure the album is of good quality. When you are going to a great effort to create something special you want to make sure that it will stand the test of time and be around for generations to come.
Ensure that your album is acid and lignin free and that the adhesives you use to secure your photos on the pages are also acid free.
Embellishments and decorative papers should also be photo safe.  Most photo and scrapbook supplies will show on their labels that the product is acid and lignin free "photo safe".  Therefore you can feel confident that your photo album will last, and the photos will not deteriorate.
Use the above 5 things to include in a family photo album and most of all – enjoy the process of creating an album full of memories!
Have fun
Vee
Get tips, ideas, inspiration and exclusive offers in our Facebook Group.   Click here to join
Find "Photo Safe" albums here for your family memories